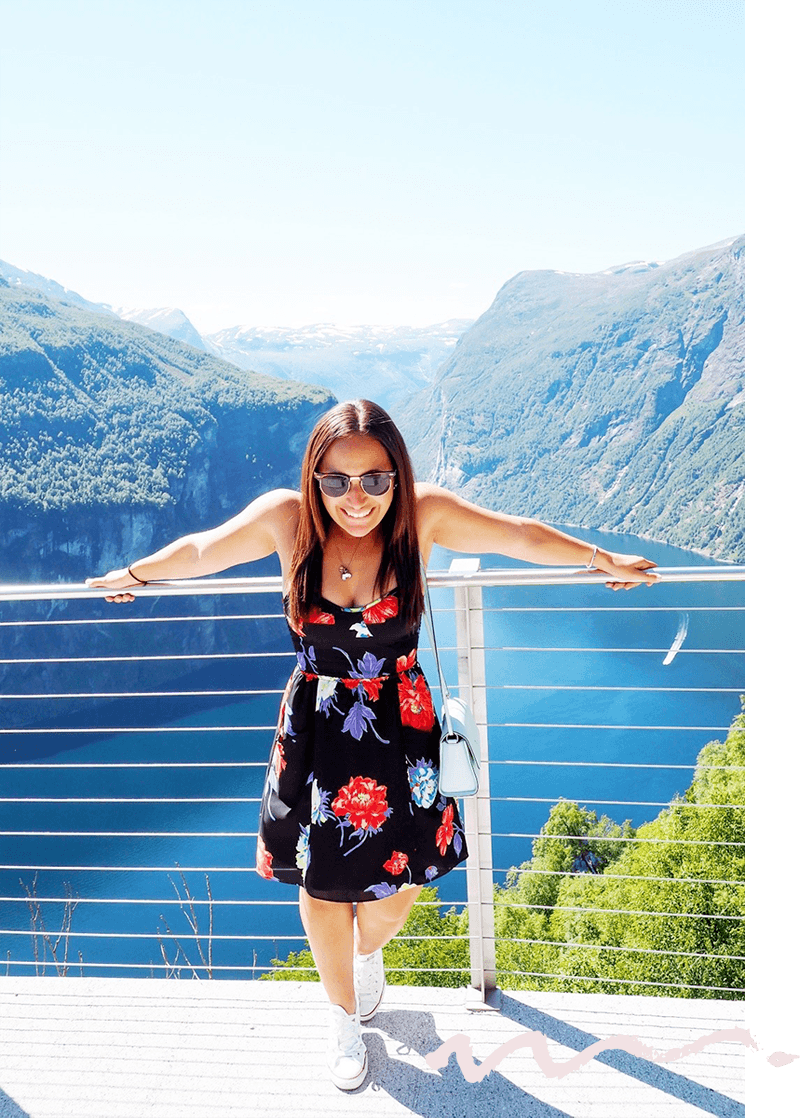 WELCOME TO A PASSION AND A PASSPORT!
I'm a travel blogger based in the sunny (and sometimes foggy) San Francisco Bay Area with my husband Noah and little dog Kona.
I've always loved sharing my travel experiences – and this site lets me do just that! Like many of you, I have a full time 9-5 (that I don't hate!), and aim to show you that dreamy destinations and exotic adventures are still possible. No need to quit your job... I promise!
Go on, live your best life!
Born and raised in the suburbs of Long Island. Was obsessed with my furby + tamagotchi, pasta with parm, and collecting sea shells. Took many trips to Cape Cod, Florida, and my sweet grandparents houses for weekend sleepovers (where we ate ice cream for breakfast and went off adventuring on the hilly roads). Got my longing for exploration from my dad. Took 10-mile bike rides, went to tennis camp, and swam in the L.I. sound/slept in cabins/learned how to rough it at sleepaway. Begged our parents to go on cruises, resulting in many family memories on the Caribbean Islands (like that one time we all fell off the banana boat).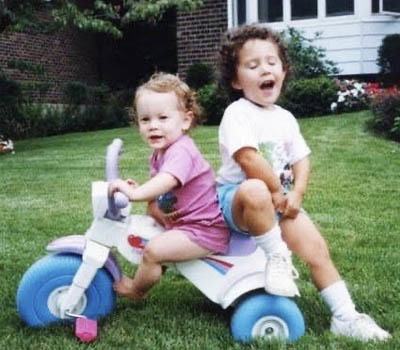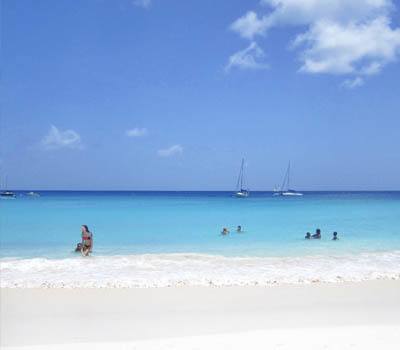 Graduated early and got my undergraduate degree in Speech and Hearing Sciences in 2008. Went on my first international trip sans parents → a 2 week whirlwind trip around Europe. Moved back home to study for my masters degree in Speech Pathology in 2011. Got engaged to my high school sweetheart (barf, right?) a bit after. Moved to NYC with my new fiance. Hated the long subway commutes to work but loved the kids. Got married in June 2012 on the prettiest June day. Froze to death in the tundra that is NYC from November → April, where I curled up on the couch blogging my little heart away.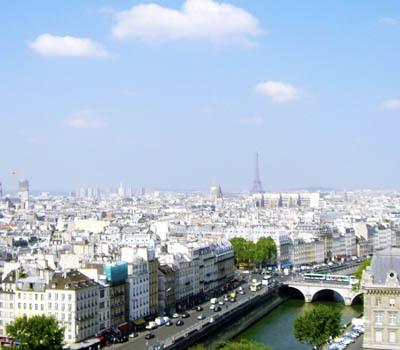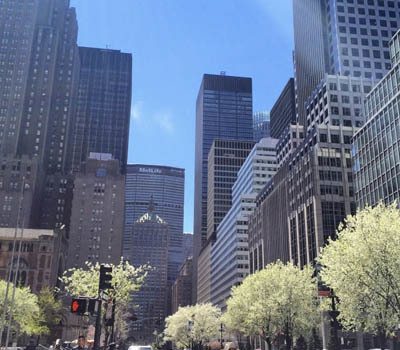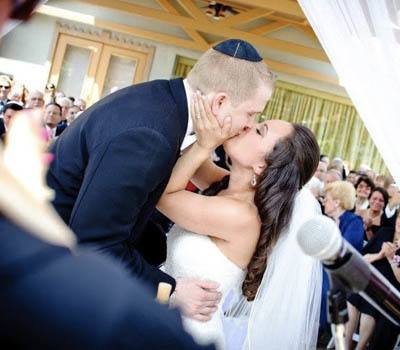 Called the concrete jungle quits and moved to California (San Francisco to be exact) in 2014 for a bit of foggy sunshine. Started treating my little baby blog as a business, and worked with brands for the first time (!!!). Found my love for solo travel in 2015 (in Seattle) and became very interested in providing the tools for others to do the same. Worked in an elementary school for a bit while exploring our new backyard, playing with our cute niece + nephew, met some cool people, and adjusted to California life in general. Psst - burritos are so much better over here. Celebrated my 30th birthday by conquering my biggest fear - jumping out of a plane in Hawaii!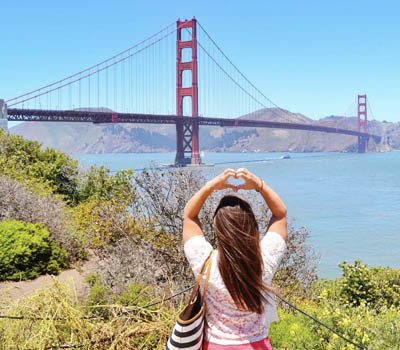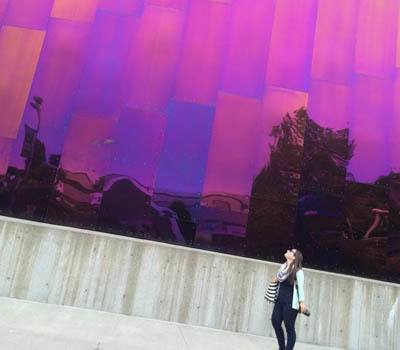 I live in the Bay Area with my husband Noah and our fluffy new puppy Kona, along with many plant babies (half real/half fake, what can I say?). We spend our time indulging in new restaurants in SF, taking day trips to Sausalito and Santa Cruz, paying down our ridiculous Bay Area mortgage, and planning our future trips to anywhere and everywhere in the world. Although business is booming (yes, this blog makes real money!), I still keep my current day job as an SLP (I love me some benefits and the kids are just too funny). Noah works in tech, because let's face it, this is Silicon Valley after-all.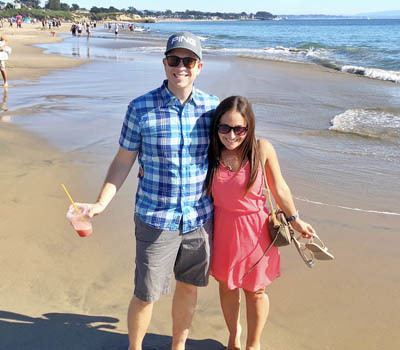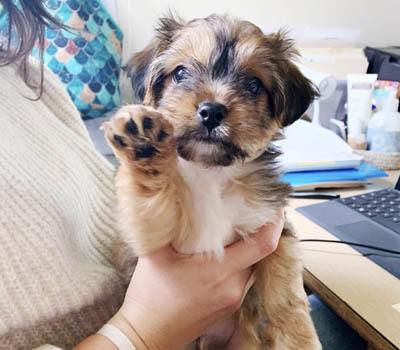 My ridiculously detailed 372 page itineraries
Never letting a vacation day go to waste
My insane obsession with boba and avocado toast
Busting out in spontaneous solo dance parties
Let's get this outta the way:
I'm fortunate to work in the education world and therefore follow the school schedule. And yes, that means I get a 2-week winter break, 1-week spring break, and a 10-week summer break (yes, TEN whole weeks). → And no, I don't say this to brag; since I can travel more than the average folk, I can create more travel itineraries for all of you (so you can be sure your next trip is overly-epic and exactly what you need). 
Current Bucket List
(it's always changing)
FAR-FLEDGED ADVENTURES:
African Safari in Tanzania
Back to Bora Bora
Road trip through New Zealand
Snorkel in Great Barrier Reef
Travel around Colombia
Island Hop in the Philippines
Road trip through South Africa
Hot Air Balloon in Cappadocia
Churchill to see the polar bears
Northern Lights in Finnish Lapland
Jordan and back to Israel
More of Morocco
CLOSE TO HOME:
Disneyland with my nephew
Whale watching in La Paz
Celebrate Dia de los Muertos
North Cascades National Park
New England for fall foliage
Sister trip to Savannah
Eat all the noms in Nashville
Weekend trip to Catalina Island

My Favorite Travel Experiences!
A bit about my adventures in solo travel:
I took my first solo trip in 2015 (to Seattle), and have been to countless other places completely solo since then! My top spots to travel solo thus far have been: San Miguel de Allende + Oaxaca (Mexico), Iceland, Hong Kong, Croatia, Mostar (Bosnia), Lisbon (Portugal), Singapore, Mexico City, Paris, and London.
If you're thinking about taking the leap into solo travel, I highly encourage it! I leave every trip feeling so empowered, and learn a bit more about myself each and every time I'm on the road. And psst - it's not as scary as you may think!
Care to low-key stalk me? Here's a collection of my most memorable and adventurous travels, proving that you can, too, travel wild and free with a full time job my friend.
→ Read my in-depth annual travel recaps over here!
Wanna be closer friends?
Here's what you can do next…

See my daily life over on Instagram, where I especially love to show off my weekend trips around California and chat about all the foodie spots in SF on stories
Check out my Pinterest boards to see what's on my radar for practical packing tips, easy domestic travel, far-flung bucket list inspiration, and my favorite travel items