Hey there, you blogging machine, you! I welcome guest posts from fellow travel bloggers who want to widen their reach and get noticed by the readers of A Passion and A Passport. Interested in learning more?
I am currently looking for these specific article types
Day trips from popular cities/areas
Long Weekend (3-day) itineraries
Specific accommodation posts per city (top hotels/hostels/airbnbs)
If you feel you have an idea that matches one of the above, feel free to contact me via email [email protected]
*Please take a look at the content on my site to see if there's already a post with your idea (the search bar works great for this). If so, I'm sure we can figure something out! Just check first, and we can decide upon a new article together.
NOTE: If you are looking to place a commercial link, please don't pretend to be a blogger. I'll catch on fast enough. Please email for rates.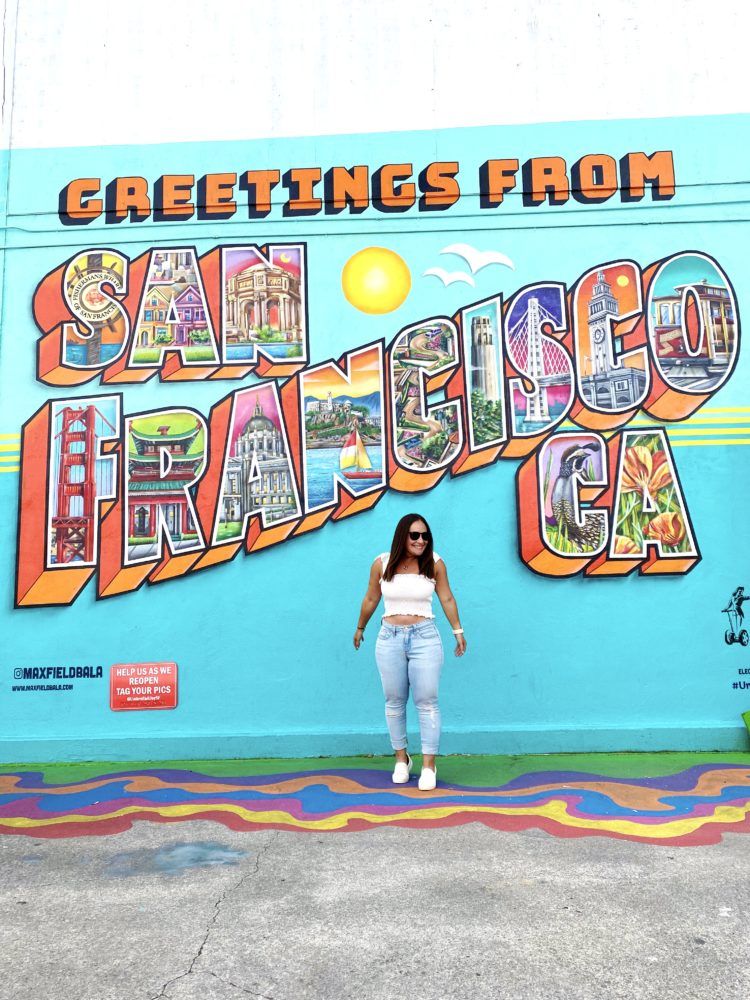 Specific Guest Post Guidelines:
*Please read through the guidelines before submitting a pitch to ensure you agree with all before wasting anyone's time.
Please make post at least 3,000 words. Yes, I know this is higher than other guest post requirements, but my readers like information! Plus, search engines prefer more in-depth articles, meaning the longer your guest post on my site, the higher chance it will rank well in Google, meaning more opportunities for click throughs to your blog. I also can't imagine conveying a well-thought out post idea in less. Give people what they want (people want information!)
Write like you're having fun – be witty, hilarious, downright silly. No one wants to read a horrifically boring article (nor will they). Throw in a few jokes or silly bits. 😎
Insert the keyword phrase "things to do in _____/day trips from _____/3 days in ___" at least 5 times throughout the post. Please make it sound as natural as possible. It's good practice for SEO purposes. Yay, thanks!
100% ORIGINAL CONTENT. No duplicates from your personal blog or elsewhere. I'll be putting it in a plagiarizer checker, just FYI.
Send over 1 high quality picture for each thing to do/day trip. Feel free to source from Flickr CC with credit included in post, or provide links to sourced Pixabay photos (they're free and awesome!) Please no close-up photos of yourself (far or back of head is fine). I can source photos for you if need be, but give your best efforts to source yourself first. 🙂
This goes without saying, but any commercial links will be removed automatically. Please email me for commercial link rates.
Aim for at least 15 things to do/see/eat, and at least 5 day trips (preferably more) from city/area. If you're doing a mini itinerary (3 days), please make the proximity of locations make sense and include how to get from spot to spot.
Include a "pre-travel" guide of the city, with short paragraphs of each:

How to get around
When to go
Important things to pack
Where to stay with recommended hotels
Important phrases in native language (if applicable)
Please structure it like posts below:
Things to Do in X // 3 Days in X // Day Trips
Please copy and paste text into an email, and attach photos to email renamed with the thing it is for. I'm horribly bad at guessing what photos are if I haven't been to the destination.
In return I can offer the following:
– 2 do-follow links to blog posts relating to content or your blog homepage
– social media promotion on Facebook and Twitter tagging your social media handles
Note that I have rights to edit text as I see fit, and the possibility to add affiliate links should I feel this will greatly enhance the user experience.
Let me know if you have any questions! Yay for expanding your blogging reach and producing quality content! You're awesome!
xx,
Jessica