Life is hectic.
Travel doesn't have to be.
I teach 9-5 professionals how to maximize their limited time off with carefully planned out itineraries, long weekend inspiration, and general travel planning tips. With a side of wit and humor. Always!
My main goal?! To take the stress outta travel planning!

all posts by destination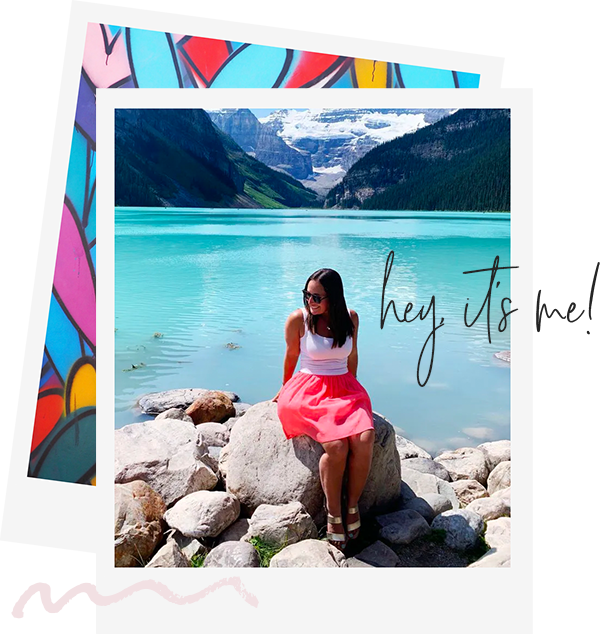 I'm a travel blogger based in the sunny (and sometimes foggy) San Francisco Bay Area with my husband Noah and little dog Kona.
I've always loved sharing my travel experiences – and this site lets me do just that! Like many of you, I have a full time 9-5 (that I don't hate!), and aim to show you that dreamy destinations and exotic adventures are still possible. No need to quit your job... I promise!
Go on, live your best life!