Headed on your next adventure and haven't got your insurance sorted yet? No need to worry! SafetyWing travel insurance is the perfect solution for any type of traveler. Whether you're a backpacker, world traveler or a 'free as a bird' digital nomad, SafetyWing has you covered.
I never travel without travel insurance. In fact, I make it a rule to never even step foot out of the country without being fully insured. And why wouldn't I? We all know just how unpredictable travel and health can be these days, so it's always better to be safe than sorry.
But what I didn't realize until recently is that not all travel insurance policies are created equal. In fact, some don't even come close to providing the coverage that I need (…and deserve).
Enter SafetyWing!
SafetyWing is an affordable and comprehensive travel insurance policy that is perfect for any type of long term traveler.
With canceled flights, lost luggage, and a myriad of other problems that can potentially go wrong, there's never been a better time to start including travel insurance in your travel budget. (I mean, hey, plans start at only $40, so… just skip a night out and you've got your travel insurance money).
As I always say, if you can't afford travel insurance, you can't afford to travel. It's as simple as that.
What is SafetyWing?
SafetyWing is a fairly new travel insurance company that was founded in 2017 with the goal of making insurance more accessible and affordable for digital nomads, remote workers, and/or long term travelers. It was actually founded by nomads so they know exactly what we need when it comes to insurance.
SafetyWing is different from other insurance companies in that it offers a membership model which gives you the flexibility to cancel or pause your coverage at any time. This is perfect for digital nomads who are always on the move and don't have a set return date.
SafetyWing also offers comprehensive coverage at an affordable price. In fact, their plans start at just $40 – that's less than $1.50 a day! And for that price, you get a whole lot of bang for your buck. Let's get into it!
What does SafetyWing Travel Insurance Cover?
So, what exactly do you get with your monthly subscription? Well, SafetyWing travel insurance covers you for medical emergencies, repatriation, evacuation, trip interruption, lost luggage, and a whole lot more. They even cover pet return if your furry friend needs to go back home in an emergency!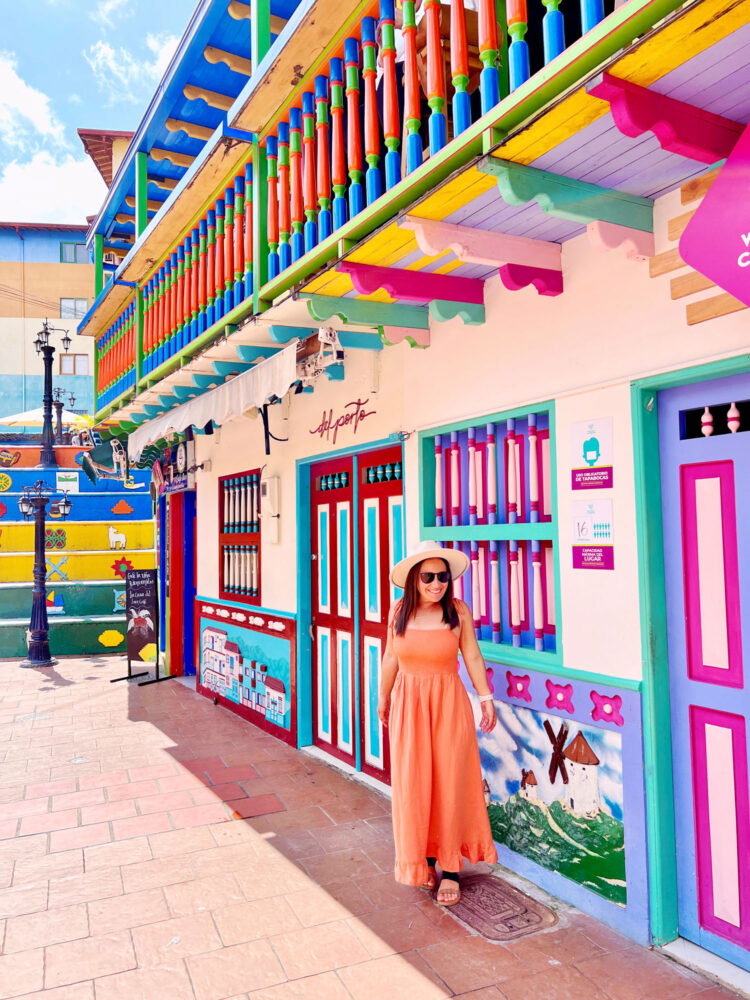 Here's a quick rundown of some of the main features of SafetyWing travel insurance:
Medical emergencies up to $250,000
Repatriation up to $20,000
Death or dismemberment up to $25,000
Emergency evacuation up to $100,000
Political evacuation up to $10,000
Trip interruption up to $5,000
Trip delay up to $200
Lost luggage up to $3,000
Pet return up to $1,000
Natural disaster accommodation of $100 a day for 5 days
Your policy also covers your hospital room and board, ambulance charges, and co-payments at Urgent Care Centers in the US.
Of course, there's a whole lot more included with SafetyWing travel insurance, so you should check out their full list of benefits here on their website.
Travel Insurance vs Home Health Insurance
One thing that I get asked a lot is whether or not travel insurance is really necessary if you already have health insurance at home. And my answer to that is always a resounding YES!
Here's why: your home health insurance policy most likely does not cover you for anything outside of your home country. So, if you were to get sick or injured while traveling, you'd be stuck with a hefty medical bill.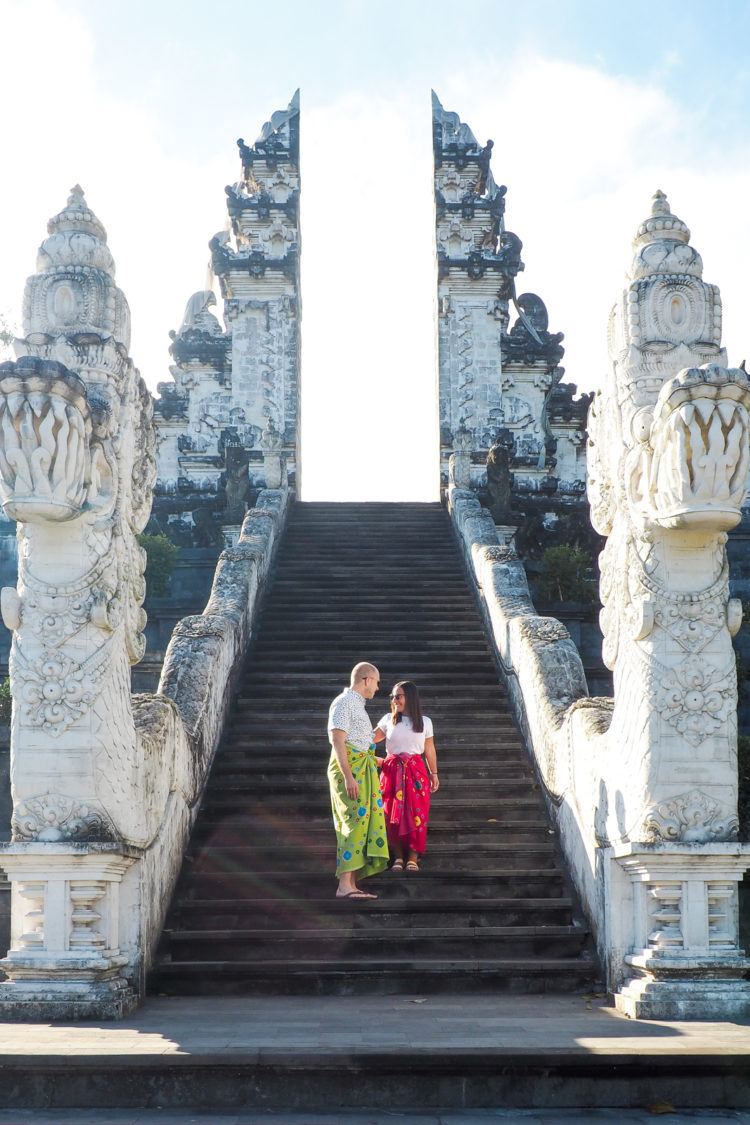 On the other hand, travel insurance policies like SafetyWing are designed specifically to cover you for medical emergencies when you're away from your home country. So, if you find yourself in a situation where you need medical attention while traveling, you can rest assured knowing that you're covered.
In addition to medical coverage, many travel insurance policies will cover things like trip interruption, lost luggage, a lost or stolen passport, and more. So, even if you're relatively healthy and don't think you'll need medical coverage while traveling, it's still a good idea to get travel insurance in case something non-medical related goes wrong.
Why do you NEED Travel Insurance?
Simply put, travel insurance is there to give you peace of mind while you're traveling.
No one ever wants to think about what could go wrong on their dream trip around the world, but the truth is, anything can happen. And if something does go wrong, are you really going to be able to shell out thousands of dollars on a moment's notice?
Probably not.
That's where travel insurance comes in. Yes, it might seem a little expensive when first paying it out, but that's nothing compared to what you would have to pay if you found yourself in a difficult situation without insurance. And with SafetyWing you get to spread the cost out on a month-to-month basis, so you don't have to pay for a policy upfront.
At the end of the day, travel insurance is really a no-brainer. It's an affordable way to protect yourself and your trip, and it gives you the peace of mind to truly relax and enjoy your travels.
Potential situations where Travel Insurance will be useful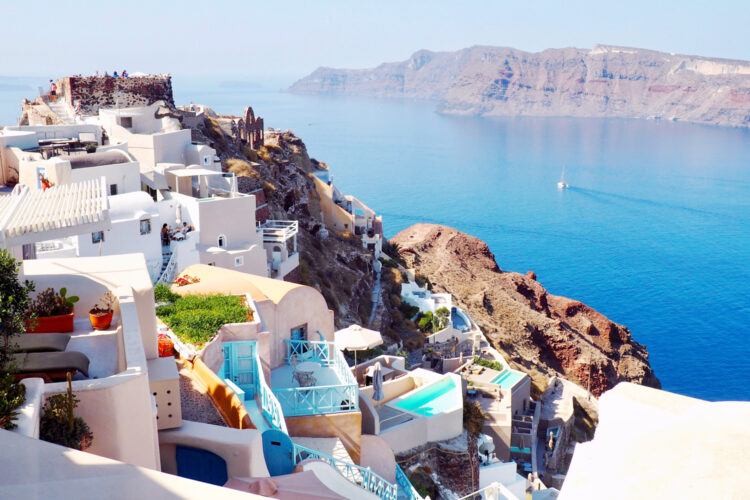 There are all sorts of potential situations where travel insurance would be useful, and unfortunately I've either experienced them first hand or heard about them happening to close friends. Take a look at these scenarios:
Scenario 1: You're taking an epic motorbike tour across Vietnam and the next thing you know, you've toppled over and a motorbike has landed on your leg. With travel insurance, you wouldn't have to worry about the cost of your medical treatment because it would be covered by your policy.
Scenario 2: You're backpacking through South America and your backpack gets stolen from your hostel dorm room. There goes your passport! Again, with travel insurance you wouldn't have to worry about the cost of replacing your important documents.
Scenario 3: You've been saving up for years to take the trip of a lifetime to Europe and you make it there only to find that your baggage hasn't! You're now stuck in a foreign country without any of your clothes or belongings. With travel insurance, you would be given a daily allowance for essentials like clothing and toiletries while you wait for your baggage to catch up with you.
SafteyWing Specifics
Who is SafetyWing for?
SafetyWing travel insurance is geared towards digital nomads and those taking longer trips. Being away from your home country for extended periods of time has its own set of risks, and they realized it's important to have a travel insurance policy that was designed for long-term travelers.
You'll need to be 18 to take out your own policy and there is an age limit of 69.
SafetyWing is great for the adventure types. If you like to take part in activities like kayaking, canyoning, or bungee jumping while you're traveling, you'll be happy to know that these are all covered under SafetyWing's policy. There are a few extreme adventure sports not included, so be sure to check this out before you start jumping out of planes!
And the best part? You don't have to be a citizen of any particular country to get covered.
Does SafetyWing include COVID coverage?
Actually, yes! SafetyWing is one of the only travel insurers still covering COVID-related costs. And from what we've seen, COVID's not going away anytime soon…
If you contract COVID while on a trip, you'll be entitled to $50 a day for 10 days for quarantine accommodation. $50 doesn't really seem like a whole lot, but when you think about it over the total number of days given, that $500 sounds a lot more appealing than zero.
Of course, there are some conditions and exclusions that apply. For example, you will need to have had your policy with SafetyWing for at least 28 days before being able to claim under COVID costs. And you must not be in your home country either.
They'll also pay for your PCR test, but only if deemed necessary by a medical professional.
What else does a SafetyWing plan include?
If all of the above isn't enough, SafetyWing also includes personal indemnity coverage in their travel insurance plans. This means that if you accidentally injure someone or damage their property while on your travels, you're covered. Pretty generous if you ask me!
Here's what you get:
$25,000 lifetime maximum
$25,000 for third person injury
$25,000 for third person property
$2,500 for related third person property
Note: this does not include any damage caused on that wild night out where you drank half your body weight in wine…
SafetyWing also offers home coverage of 30 days within every 90 days (15 if your home country is the US). So every 3 months you can head home and rest assured that any medical emergencies and other mishaps will be covered.
What doesn't it include?
As with pretty much all travel insurers, there are a few things SafetyWing doesn't cover.
First up is pre-existing medical conditions. Although, they do include limited coverage for acute onset, so you may be covered if you have an unexpected flare up of an existing illness.
While a lot of fun sports are included (like ziplining, kayaking, and bungee jumping), there are some extreme ones that aren't, such as skydiving, white water rafting, and cliff jumping. So if you're an adrenaline junkie, you might want to check out their list of excluded activities before you make plans to jump out of a plane.
SafetyWing travel insurance also doesn't include coverage for expensive electronics (like cameras and other photo equipment), which isn't ideal for a lot of nomads and digital nomads who rely on these to work.
Some other exclusions are:
Trip cancellation
Kidnapping or express kidnapping
US travel unless you select the add on
Cancer treatment
Routine check-ups
Alcohol or drug related injuries
Please don't forget to read the fine print of any insurance policy before you buy it, so that you know exactly what you are and aren't covered for!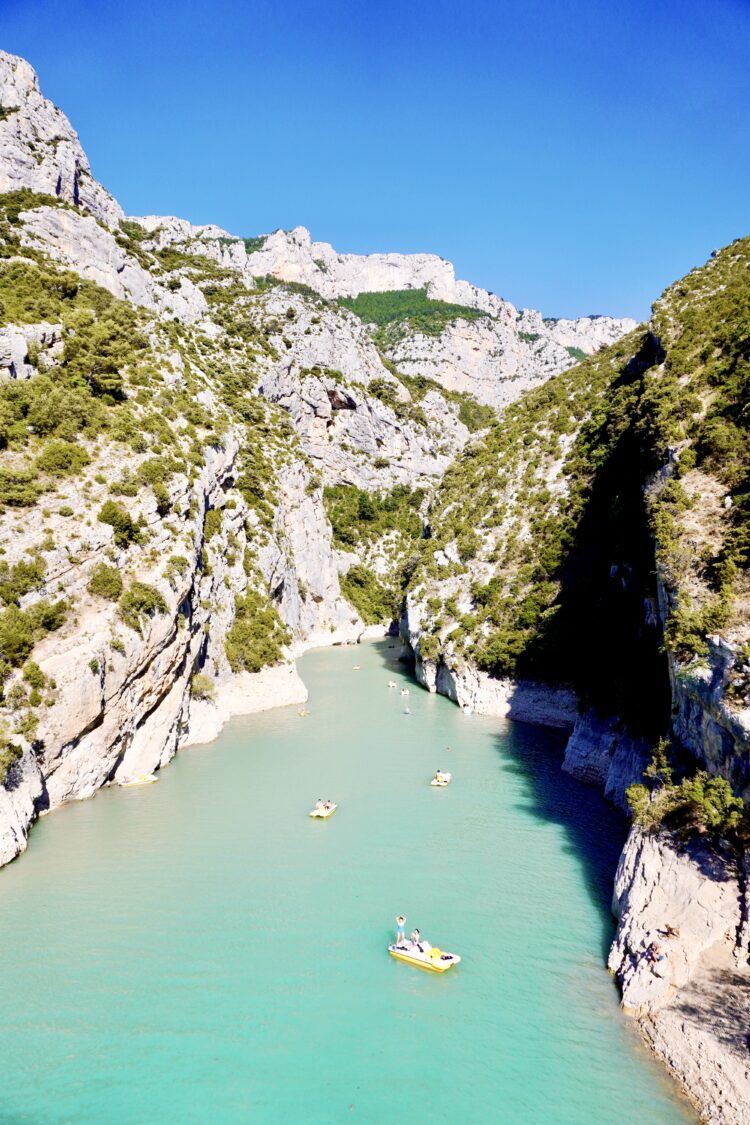 Costs and deductibles
So that leaves us with the all-important question: how much does SafetyWing travel insurance cost?
A SafetyWing policy starts at just $42 for 4 weeks of coverage. This is for those aged 10-39 (under 10 are free under an adult's policy). This doesn't include coverage in the US, however, but you can add that for an additional $35.
The price does increase for each age bracket over 39 and up to 69 – check out the pricing calculator here.
A deductible of $250 also applies to most claims. What this means is that no matter how much your expenses come to – whether it's $300 or $3,000, you'll have to shell out $250 from your own pocket. Is this normal? Not so much with travel insurance, but it does mean that they get to keep their costs down because of it.
SafetyWings vs World Nomads
So how does SafetyWing compare to World Nomads, the most popular insurer for digital nomads and long-term travelers?
Well, for starters, World Nomads doesn't cover COVID costs. So if that's something you're worried about, you'll want to go with SafetyWing.
SafetyWing is also a lot cheaper than World Nomads. For example, a 4-week policy for a 30-year old traveling to Bali is $42 with SafetyWing, whereas the same policy with World Nomads would be around $140. However, World Nomads don't have a deductible, so you wouldn't have to pay anything out of pocket if you had to make a claim.
SafetyWing is all about looking after you and your health, but not so much about your stuff or inconveniences. Whereas World Nomad covers things like stolen luggage, electronics, pre-trip cancellation, and even a missed connection – pretty impressive in my opinion.
And then there's the fun stuff. World Nomads covers a lot more adventure activities than SafetyWing, with the option to add them as extra or leave them off, depending on your needs.
So there you have it! Everything you need to know about SafetyWing travel insurance and why it's the best all-in-one solution for your travel needs. Remember: If you can't afford travel insurance, you really can't afford to travel, so make sure you get yourself covered before your next adventure! Happy (safe and insured) travels!