I've been wanting/hoping/dreaming to go to Bora Bora ever since the first photo I saw of the island (which obviously did not disappoint). I hung a poster of the island in my childhood bedroom and would secretly look at airfares and luxurious over-water bungalows (yes, that's what I did when I first got a computer in my room). But with the extremely high cost of such a sought-after destination in basically the middle of nowhere, I knew I shouldn't get my hopes up.
A few years later, I encouraged my best friend to go there on her honeymoon, although she was pretty convinced right after I shared my obsession with her. After seeing her (dreamy) Bora Bora photos and getting a quick glimpse of my cousins', who also went to French Polynesia after she got hitched, I vowed that Noah and I would make it there for our 5 year anniversary. A girl can dream, right?
here's a little teaser (I won't be offended if you skip the remaining text 🙂 ..)
Well, 5 years turned into 2 (OMFG how did that happen?!), and before we knew it, we were booking our flights (!!!) It was a tricky tricky process since we were visiting my sister-in-law in San Francisco first, but after a few hours on the phone, and saying goodbye to ALL of our airline points, we had confirmed seats on the planes. A few too many happy dances were done that night –> don't judge 😉 Crossed that one off the bucket list this past summer, and I'm thrilled to announce it's even better than that initial photo I saw.
Plus, I've found some great ways to save money in Bora Bora (22 to be exact), from filling up your water bottle at the gym to taking advantage of all the free activities at your resort.
I won't bore you with long strings of texts here on out, since we all know you came here hoping for a little slice of heaven: enjoy the photos below. 🙂
pool days are the best days
how you get around the island
gorgeous view from our balcony on our overwater bungalow
eeee shark!
can't leave without indulging in lots of mango juice and local beer!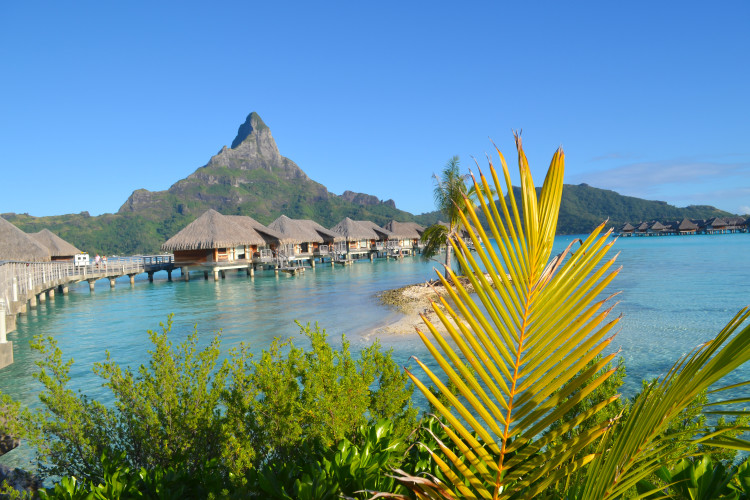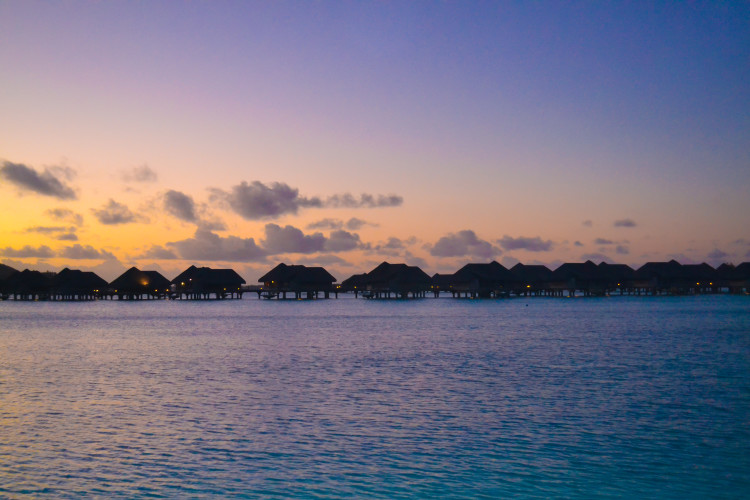 If you've made it to here, congrats!
Find more information/inspiration here:
Is Bora Bora on your bucket list yet?!