Living in New York, I've always been lucky to have what I call "real" pizza at my fingertips. "New York Style Pizza", if you may. Large, wide, thin, and foldable yet crispy. There's nothing better.
With so many restaurants to pick from (there is literally a pizza place on every corner), it is rather difficult to weed out the bad ones. Not that there are more bad places than good, but how do you know which one to pick when there are just too many options?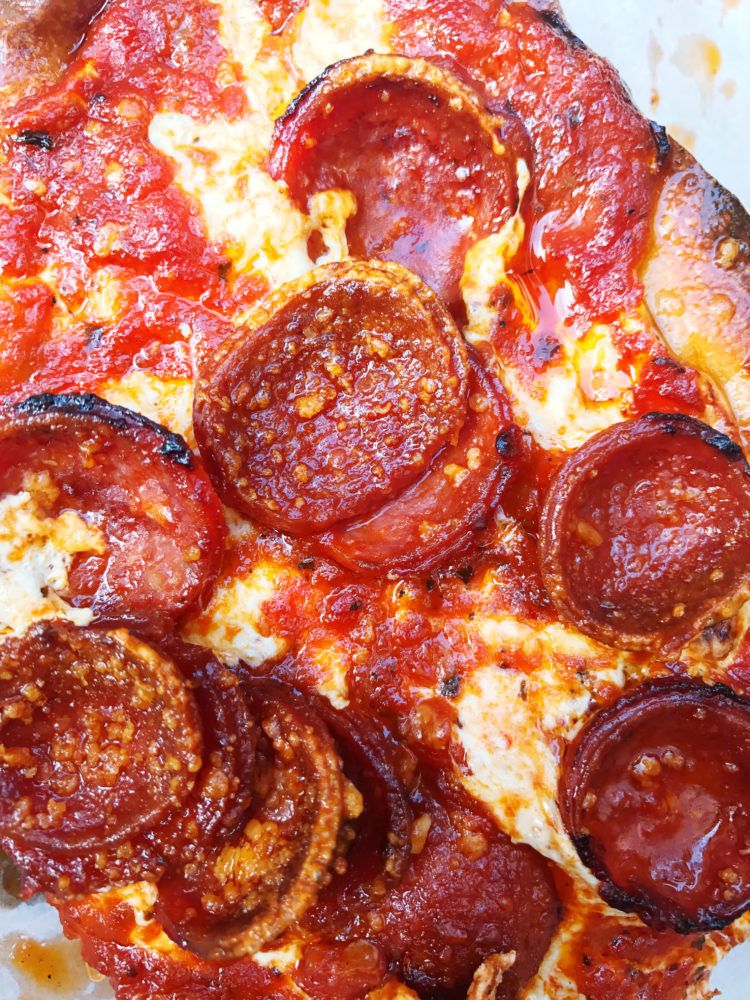 It's a nearly impossible task. Ever thought about picking which child you like better? I didn't think so. Almost as difficult as that.
I've managed to narrow down the list to # restaurants which I feel deserve "The Best Slice in NYC" award.
1) Patsy's Pizzeria
2) 2 Bros Pizza (also known in my book as $1 Pizza)
Looking for a super economical slice without skimping on taste? And this is not a grand opening special. Something that is still going strong today.
3) Heading into Brooklyn? DO NOT LEAVE without have some yummy Grimaldi's goodness. Take it down to the park near the bridge for a picnic you will never forget.
4) And if you're ever out in the Queens area, be sure to check out Nicks Pizza
5) Famous Original Ray's Pizza
6) Lombardi's, the first pizzeria in the United States, established by Italian Immigrant Gennaro Lombardi in 1895 in New York City
7) Joe's Pizza
8) Artichoke Basille's Pizza & Bar
& yes, those are actual artichokes on the pizza, although they have a ton of other toppings to choose from.
9) Bleecker Street Pizza
Bring cash, no cards are accepted here.
10) Casa Nonna
Do you have a favorite pizza topping?
I love olives and ricotta cheese!