Ever almost miss a flight because you waited in line for security for what felt like foreeeeever? Talk about frustrating (and annoying as hell). Imagine if you could skip those long lines and get to your gate before everyone else?
Psst – you can! 😉 It's called TSA Pre✓®.
And this travel hack can save you boatloads of time (and energy) at the airport. If you're like me and attempt to take as many weekend trips a year as humanly possible, the fear of missing a flight is real. It means possibly missing out on your first night in that new destination you've been dreaming about for weeks on end. #worsethancoldpizza And when you're heading straight to the airport after work (to maximize your long weekend – duh), things can get a bit hectic to say the least. And then imagine the airport craze during the holiday season. This is where the benefits of TSA Pre✓® come in handy.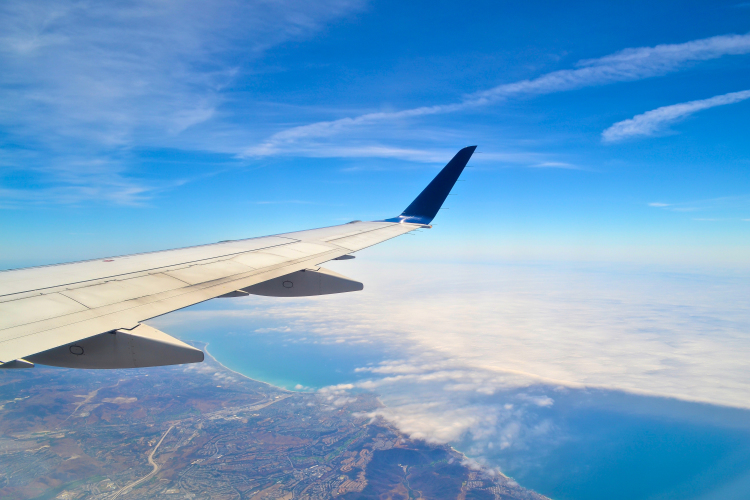 First off- what is TSA Pre✓®?
Just the most useful thing in the whole planet. Hahah, but for real, TSA Pre✓® is a real life saver for anyone who travels a lot. The program lets those enrolled speed through security at designated airports domestically, in turn creating a better air travel experience for all. Customers are pre-screened (meaning you have to apply and get selected-more info below) which makes moving through security checkpoints more efficient and with great ease when traveling.
Note that TSA Pre✓® cannot be used for international travel.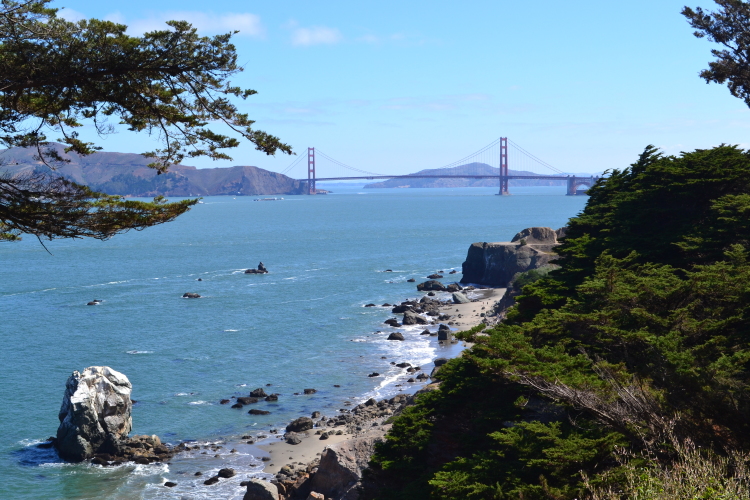 Key Benefits of TSA Precheck:
1. Speed through dedicated security lanes
When you are enrolled in TSA Pre✓®, your boarding pass will automatically show this special elite status. These few letters (TSA PRE) let you in a special dedicated line just for those enrolled in the program. Even travelers with airline priority status (silver, gold, platinum, etc) or those traveling with a first or business class ticket won't be allowed on this line, ensuring the shortest possible wait for those in the program. Talk about baller status, yo!
2. Leave your shoes, jacket and belt on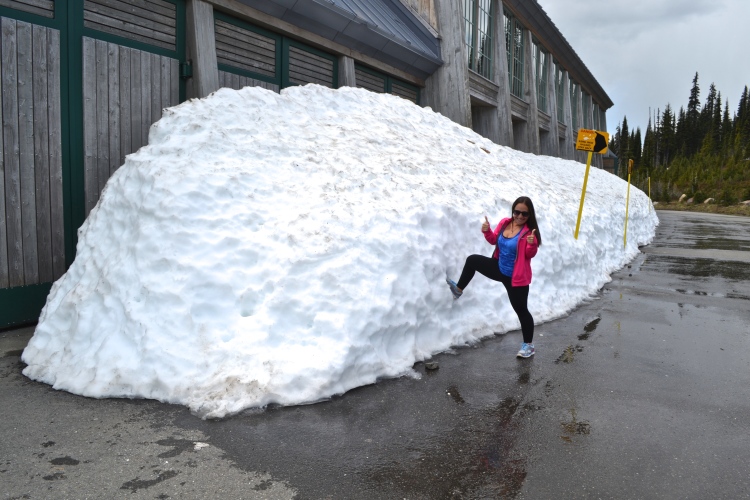 It's winter. You're wearing a jacket and snow boots. Imagine the annoyance of taking off all these extra items and fumbling with the ability to hold them all (with your carry-on bag, other items, and kids). I'm tired just thinking about that.
Another scenario: It's scorching hot out and you're in flip flops. I don't know about you, but I'm not a fan of walking in line and through security barefoot. You? And sporting socks and sandals is surely not the answer. #fashiondisaster anyone?!
And just please, leave your belt on – no one wants to see your pants hanging around your feet. 🙂
3. Leave your computer and 3-1-1 liquids in your bag
I'm the girl fumbling through my bag to get out my liquids (they're always buried, I swear)! It's just easier to leave them in. 😉
And, ahhh, electronics. Count how many you bring to the airport on a regular basis. Phones, computers, iPads, cameras, etc. I guarantee you, it's a lot. Especially if you're traveling on business.
With TSA Pre✓®, you never have to worry about removing all of these items from your bag. Imagine leaving your iPad at security – what a nightmare that would be. Just one of my favorite benefits of TSA Pre✓®.
4. More peace of mind
As I previously mentioned, I would travel every weekend if I could. When you're traveling for short stints at a time (think 2-3 days max), you want to ensure your travel arrangements go according as planned. With TSA Pre✓®, the hassles associated with airport security are drastically reduced. Goodbye, long lines and stressing out about missing your flight.
More convenient, more logical, and more time to indulge in local airport food – don't miss out on Amy's Ice Cream and Salt Lick BBQ in AUS or Shake Shack in JFK! Now that would be a crime in and of itself.
5. Super easy enrollment
We all lead busy lives. I understand that. But I promise, TSA Pre✓® is easy enough to sign up for. There are roughly 370 conveniently located IdentoGO® Centers to choose from, with 37 being in major airports around the US. Evening and Saturday hours are even available in select enrollment centers. No chance for excuses now!
Simply visit IdentoGO's TSA Pre✓® enrollment page to start the process and application. Once completed, visit one of the enrollment centers with your required documents (a passport or drivers license will do), and you'll get your fingerprints processed and the rest of the application submitted. And voila, 2-3 weeks later you'll get a a notification via snail mail with your (hopefully) accepted status! You'll use this number (dubbed your Known Traveler Number) when booking all future travel to get your perks!
6. The insanely low-cost
The best part? It's only $85 dollars – for FIVE years (that comes out to less than 20 bucks a year). I think you can handle that. 🙂 A few ice cream sundaes or entrance into the pre✓ line for 5 years? Yeah, I thought so. It's pretty obvious that the benefits of TSA precheck greatly out way the small fee.
Are you enrolled in TSA Pre✓®?
I partnered up with with IdentoGO and TSA Pre✓® to write this post, but all opinions remain my own, as always. You only get the real deal with me, folks, I can promise you that!