Oh, San Pedro Belize.
I returned home from San Pedro Belize a little over a month ago. I fell in love pretty hard- 23 reasons why to be exact. This tiny blip of land in the ocean is surely one I will never forget.  After perusing through my 1,000+ photos, I narrowed it down to about 20 or so.  The island's immense beauty made this a particularly tough task.
Which image is your favorite?!  I'd love to know!
1.
2.
3. 
4. 
5. 
6. 
7. 
8. 
9. 
10. 
11. 
12. 
13. 
14. 
15. 
16.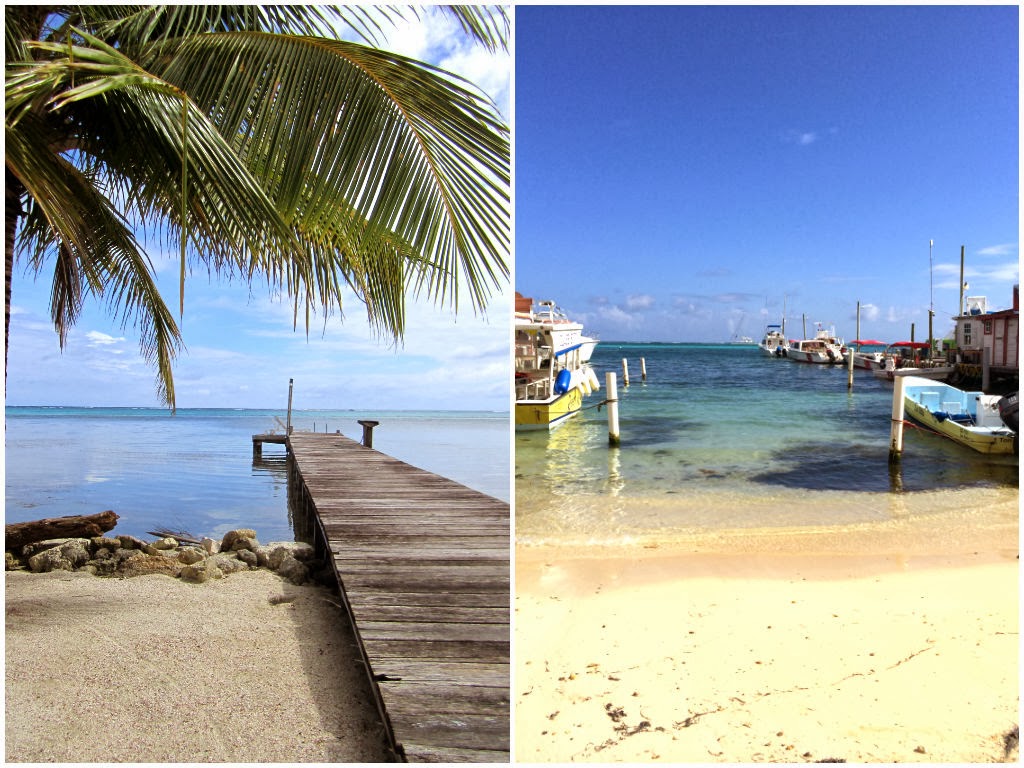 17. 
18. 
19. 
20. 
 I came back from San Pedro a different person.  We snorkeled, cave-tubed, flew in tiny 6-person planes, and ate some of the best meals of our lives. I learned to appreciate this destination by it's charm and unique personality – not by it's weather, unwanted bugs, or occasional rude cab driver.  San Pedro, you better Belize I'll be back sooner than later! 🙂
Which photo is your favorite?!
Did you enjoy this post? If so, please consider sharing on Facebook, Twitter, or via Email. Also, I'd love to keep sending you updates about my adventures around the world, so please subscribe to A Passion and A Passport via RSS or by email!