Antigua is colorful, mysterious, and downright beautiful.  Surrounded by volcanoes and stuffed with Spanish baroque architecture, it's a must-visit city in Guatemala.  I could literally walk on it's cobblestone streets and eat it's ceviche all day long.  One day in the city sure wasn't enough.  Besides the eating, exploring, and people watching (boy, was that fun), photographing Antigua is what really stole my heart.  An epic shot around each and every corner.  "Oh, another colorful building!" " Look at the detail over here." " Oh hey, there's a tuk tuk and a chicken bus — in the same shot!"  See what I mean.
I could have spent hours (and hours) taking photos of Antigua Guatemala. ♥
Find some more of my favorites below.
Read more about this fascinating country ↓
14 Reasons to Love Guatemala: Central America's Best Kept Secret 
A Week in Guatemala: The Must-Do's
Getting Our Soak on at Santa Teresita Spa Guatemala
Photos of Antigua Guatemala: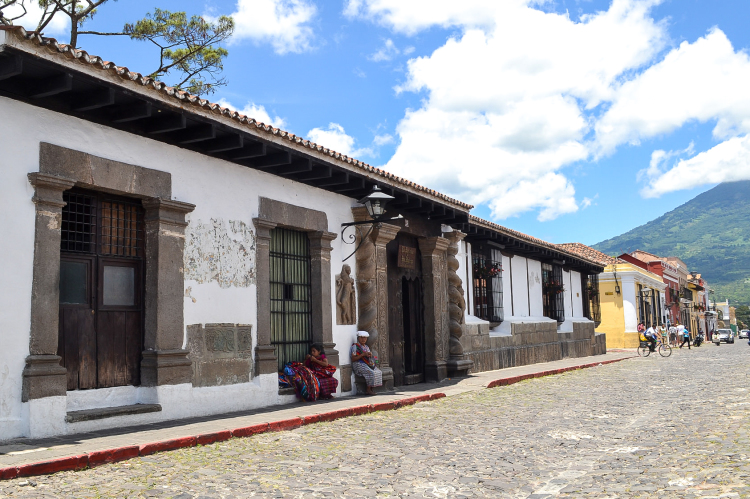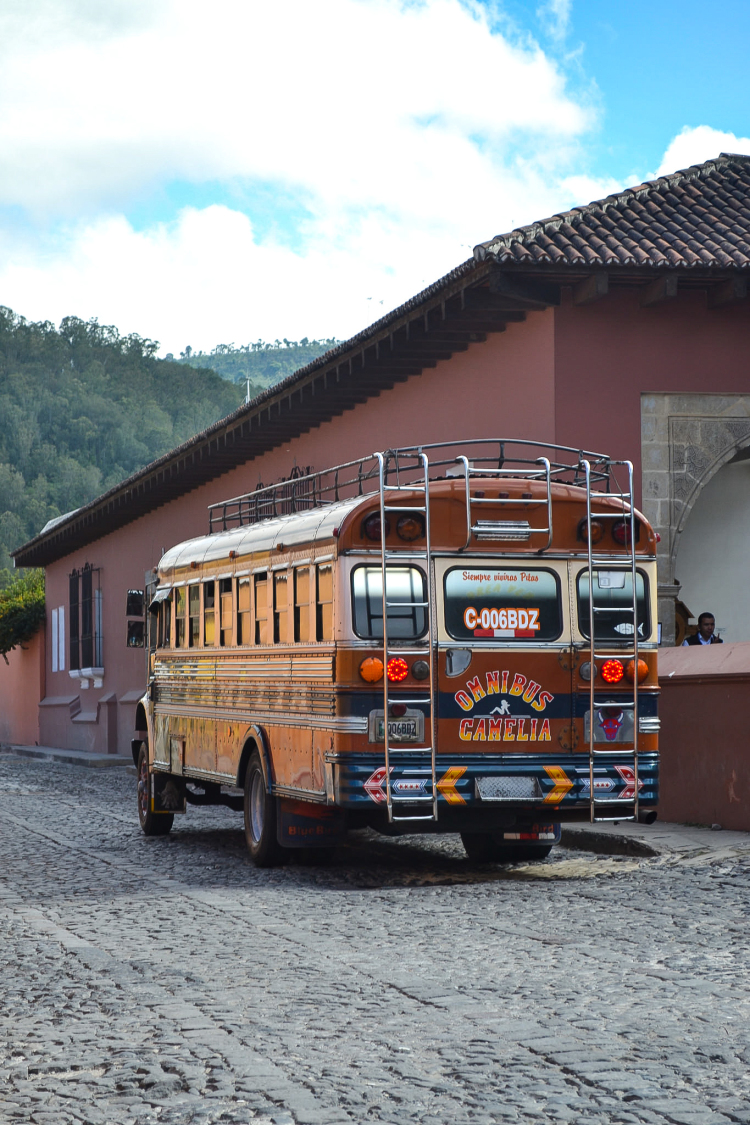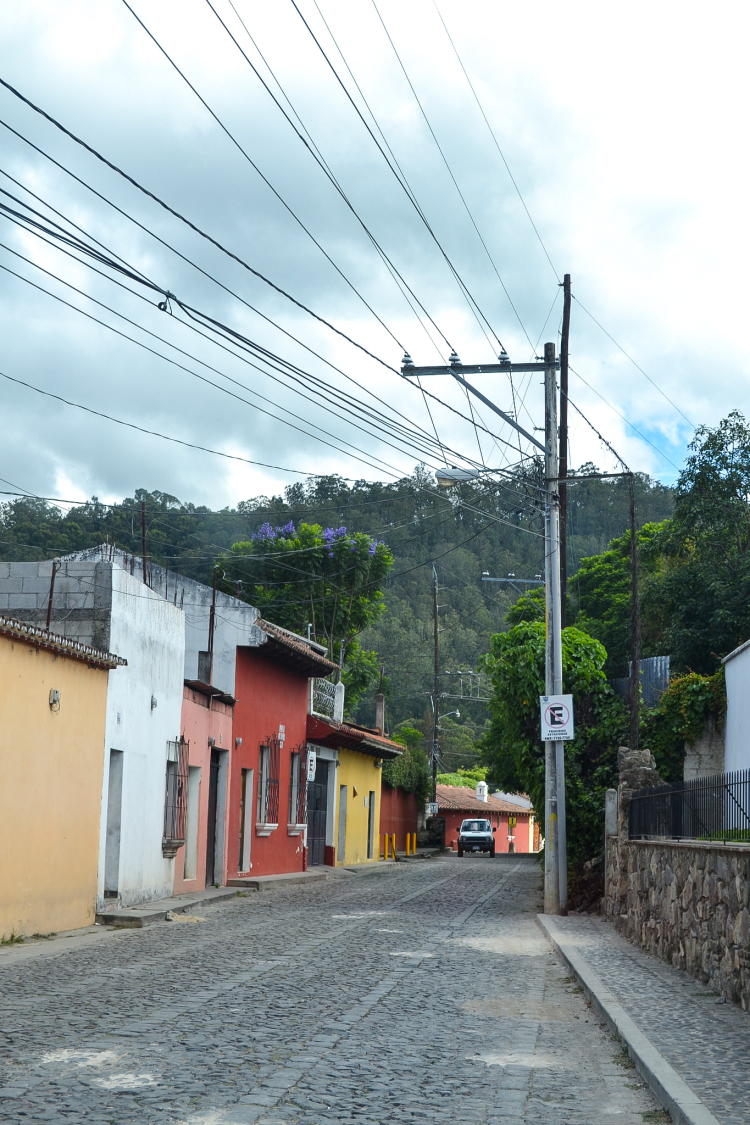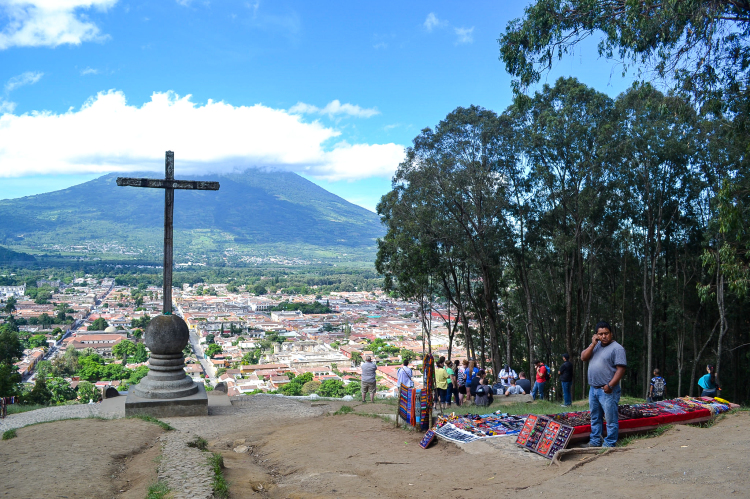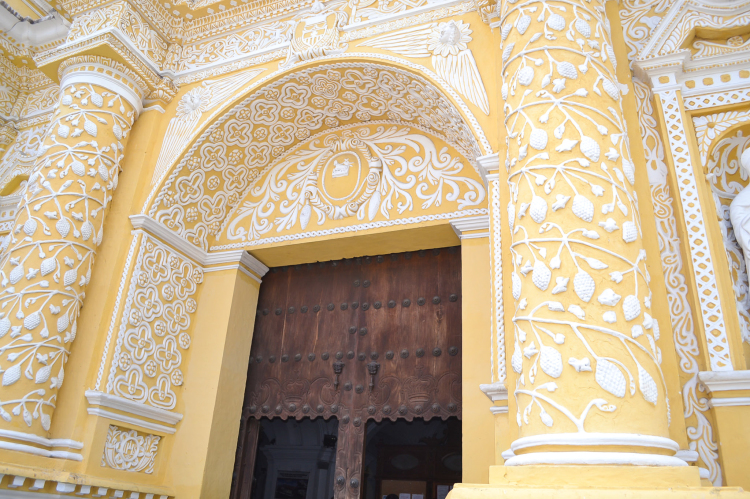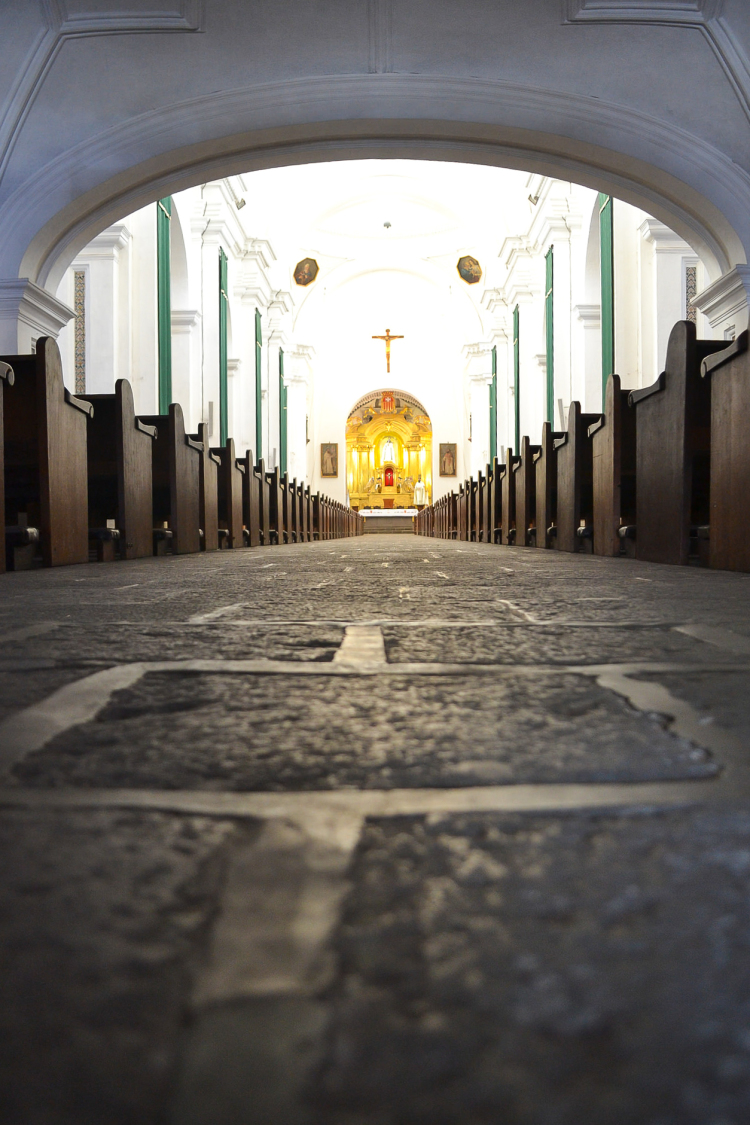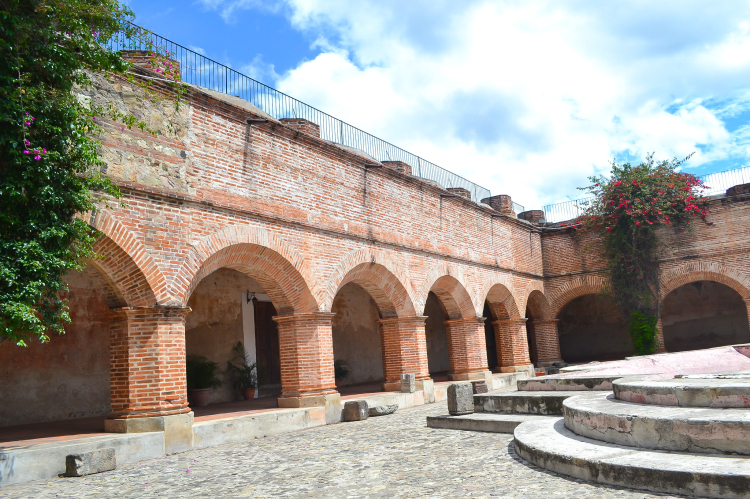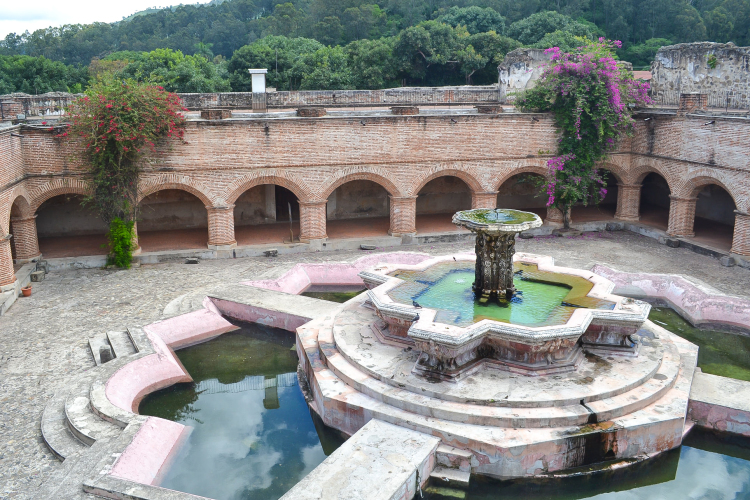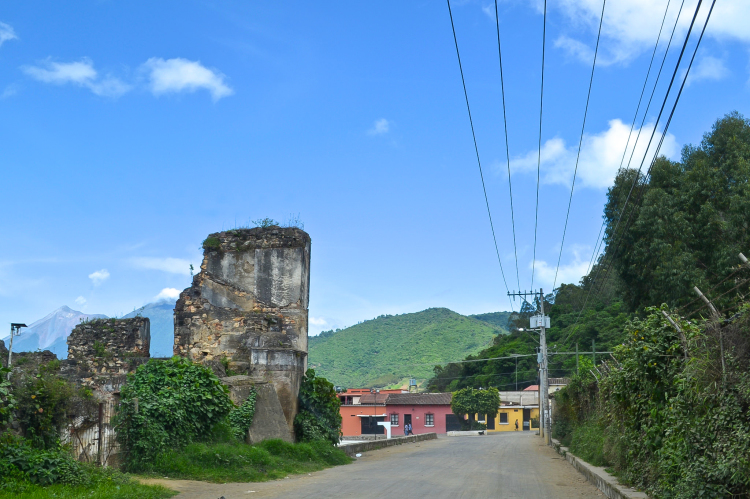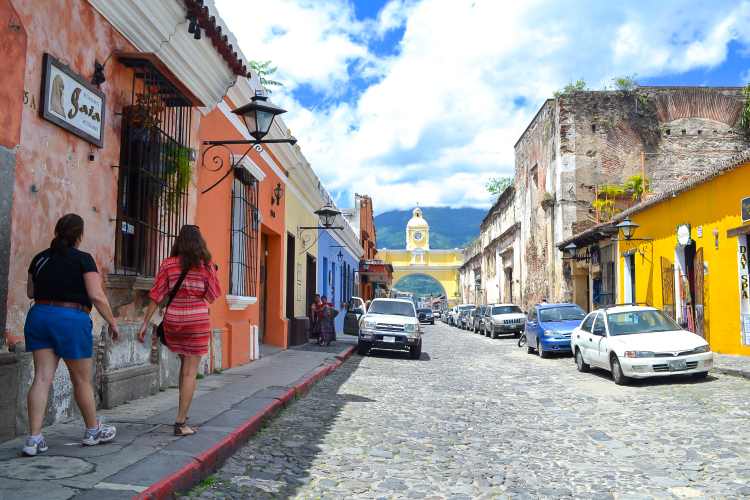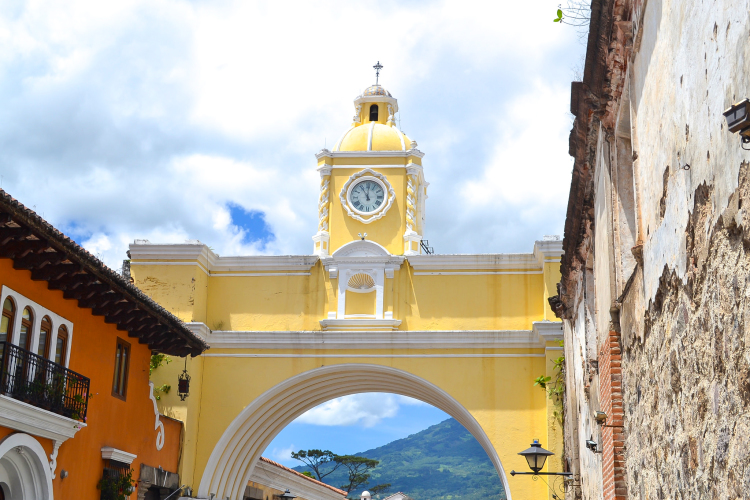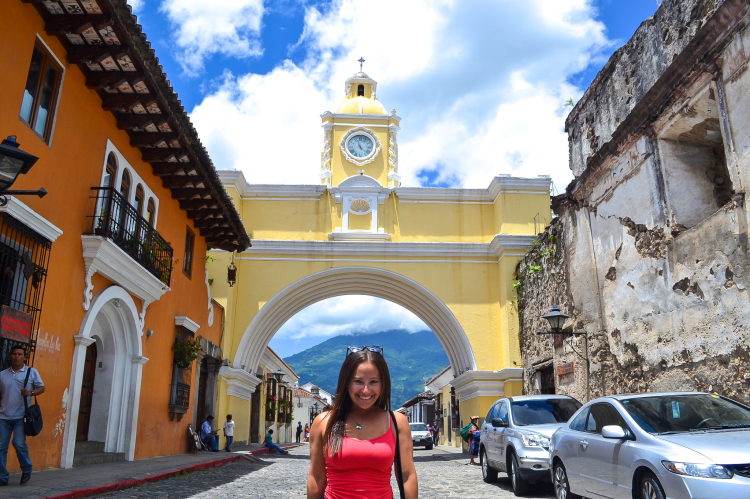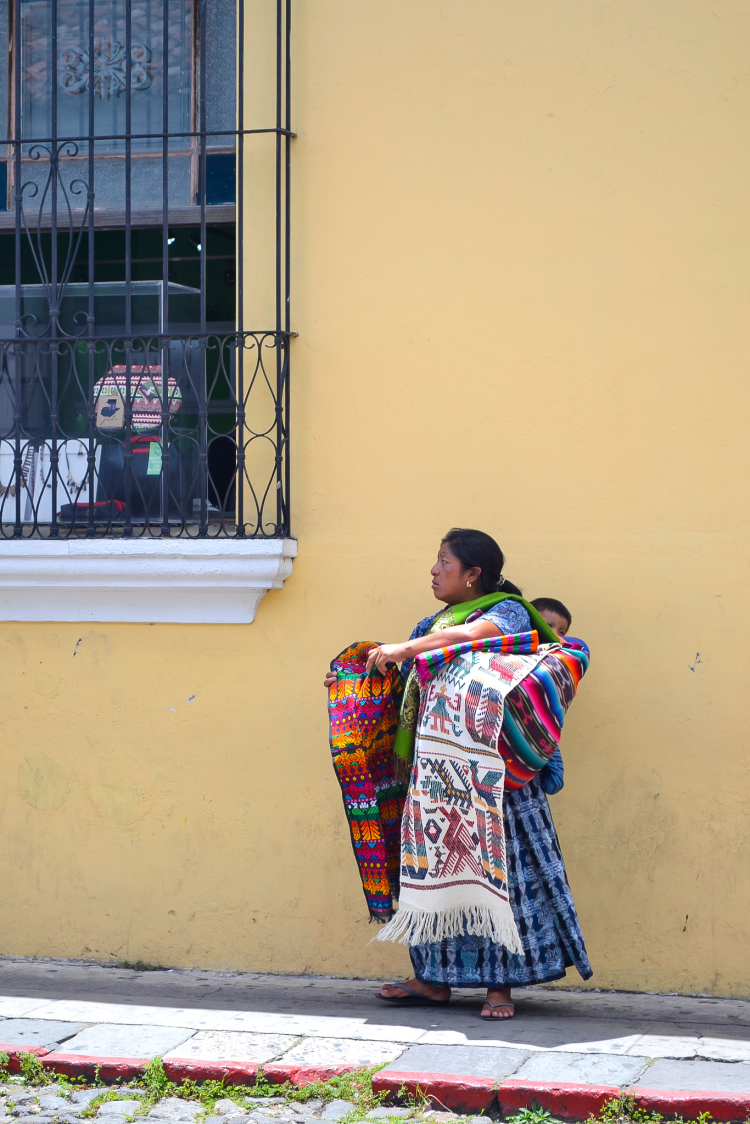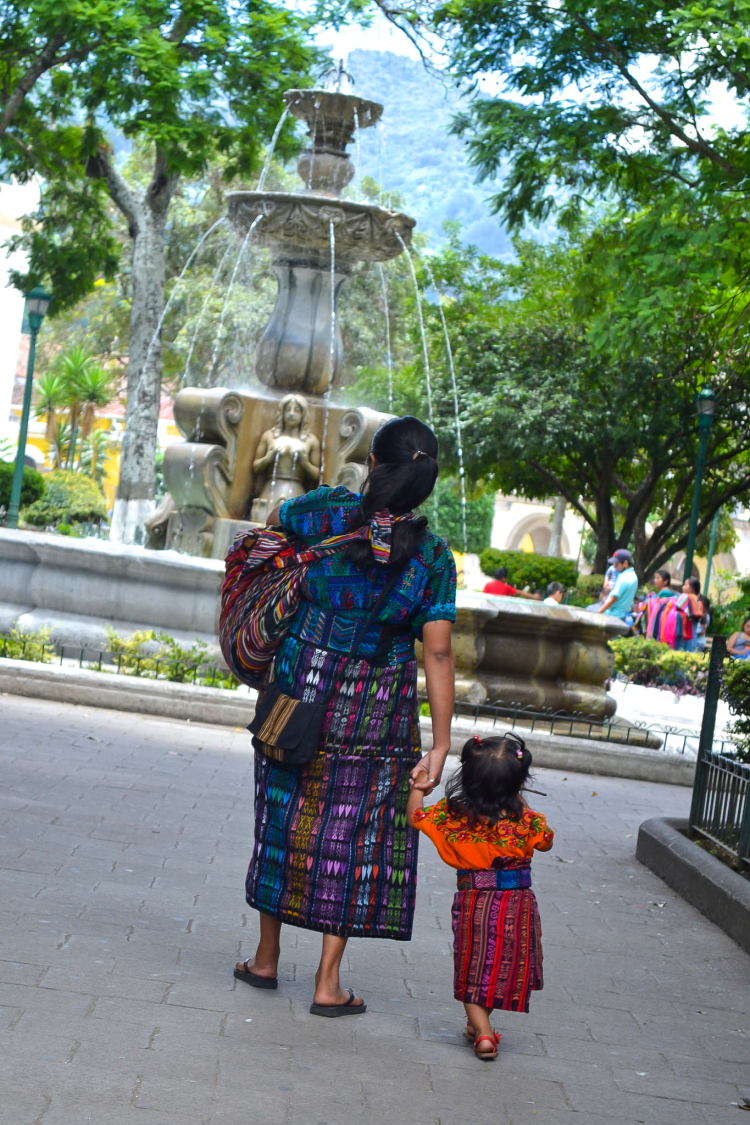 Is Antigua on your bucket list?
Note: My trip to Guatemala was hosted by Visit Guatemala, but as always, all opinions remain my own.