Looking for places to go in California by train? Read on for some of my top picks!
It's inevitable, California is just beautiful. Ever since moving to San Francisco, I've been eagerly exploring this new state I call home. From winter weekends away to witnessing lifestyles of the rich and the famous, it's been fun witnessing the beauty of this very varied state. A few favorites of mine to go sans car, or if you don't have a willing husband to drive! 😉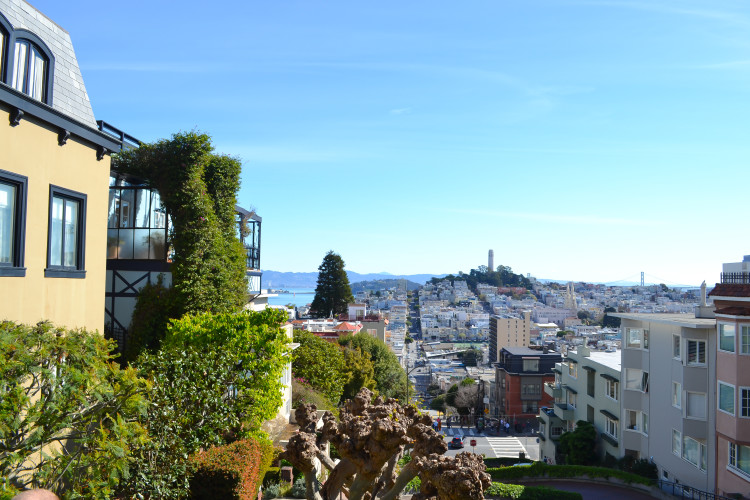 If you're looking for even more trips from the City by the Bay, check out 30+ San Francisco Day Trips and 25+ Long Weekend Trips from San Francisco – sure to cure anyone's case of uncontrollable wanderlust.
Sacramento
Any trip to California is not complete without a visit, albeit short, to it's capital city. Recently, Sacramento's restaurant scene has been thriving, with new trendy spots opening every season. And the donuts – can't forget the delectable treats here! Try Bakers, it's my favorite- they have ice cream sandwiches! Also- Marie's Donuts, which opens late at night, is totally worth the wait. Fresher than fresh!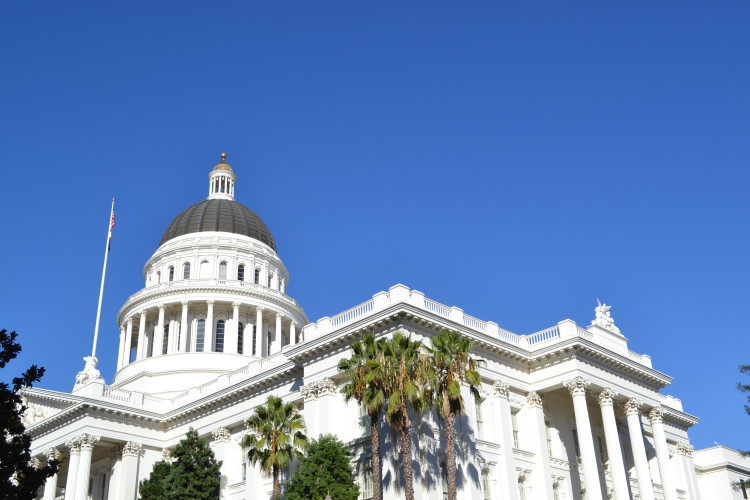 Napa Valley
We've loved exploring the Napa area on the weekends! From sipping wines and indulging in restaurants, to soaring above the vineyards in a hot air balloon and stomping on red grapes, Napa never disappoints! And only being about an hour north of San Francisco, it's an easy escape from the city.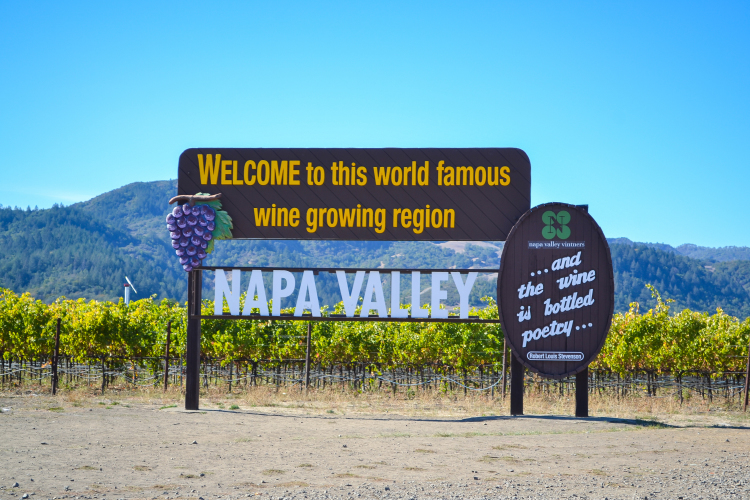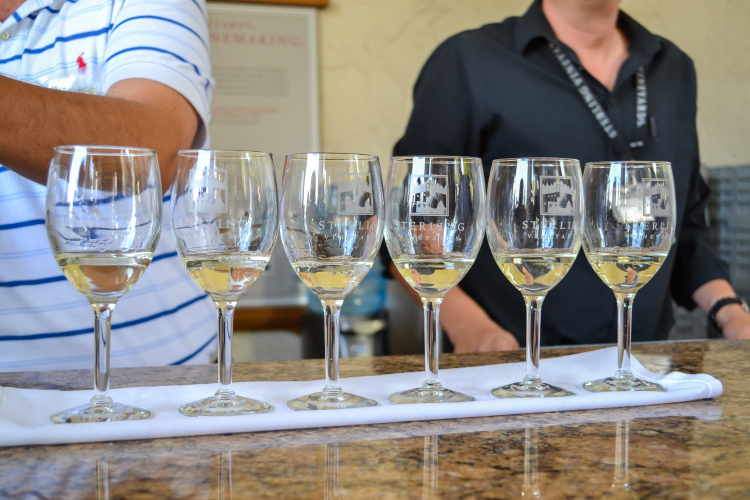 Santa Barbara
What a beautiful coastal city! It's easy to see why people keep flocking back here all the time. Make sure to check out the Mission, city views from the clock tower, and Stearn's Wharf. Also, promise me you won't leave the city without indulging in a few scoops of ice cream at McConnell's Homemade. It's divine, trust me!
Lake Tahoe
What a dream! I've visited Lake Tahoe in both the summer and the winter, and loved the area in both seasons equally. The hiking around the lake is downright spectacular in all seasons, and the swimming is just as divine. I'd love to take a boat out next time!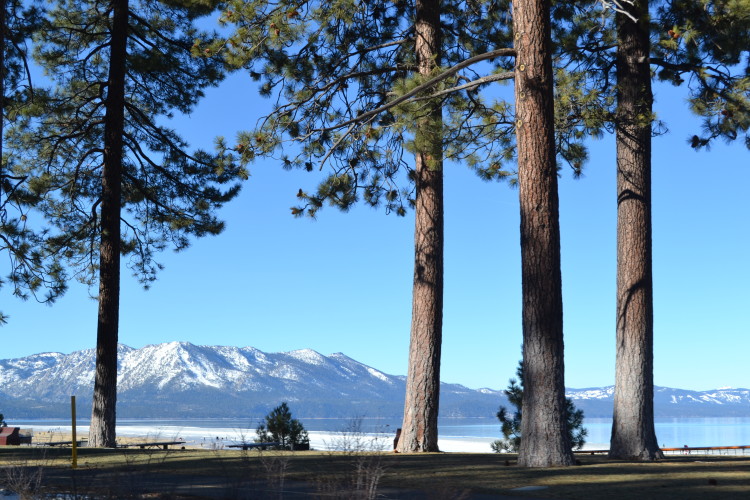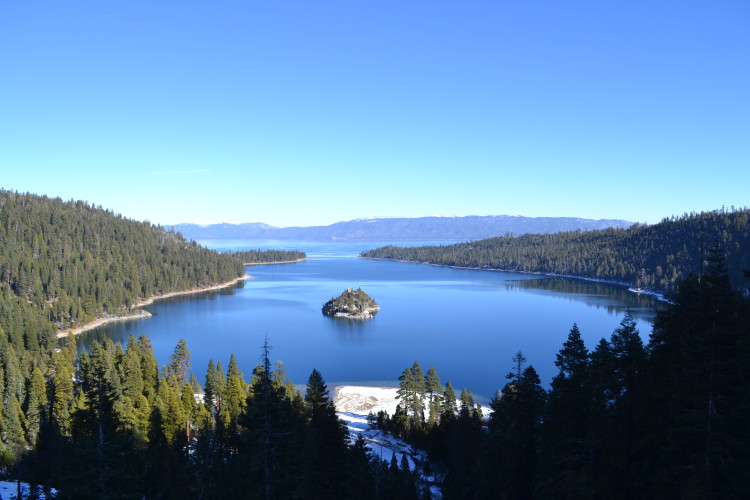 Beverly Hills
If you're looking for glitz and glamour, you'll definitely find it in Beverly Hills! With homes belonging to the top musicians and movie stars, it's easy to feel rather important when wandering around. Don't miss Rodeo Drive, just don't forget to pose with your Lambo nearby for all the tourists to take photos of! 😉
And how to get to all of these cities from San Francisco? Quite easily I might add! Enter, the train! Why drive when you can rest safely and not worry about traffic?!