HELLO, and WELCOME! 
Do you have a full-time job?
Do you like LOVE to travel?
Do you wish you could travel MORE?!
If you've answered yes, yes, and YES please (!!!), you've come to the right place! A Passion and A Passport is here to prove (and show you how!) you can squeeze travel into your everyday lifestyle.  Wait — did I just say everyday?  Why yes I did.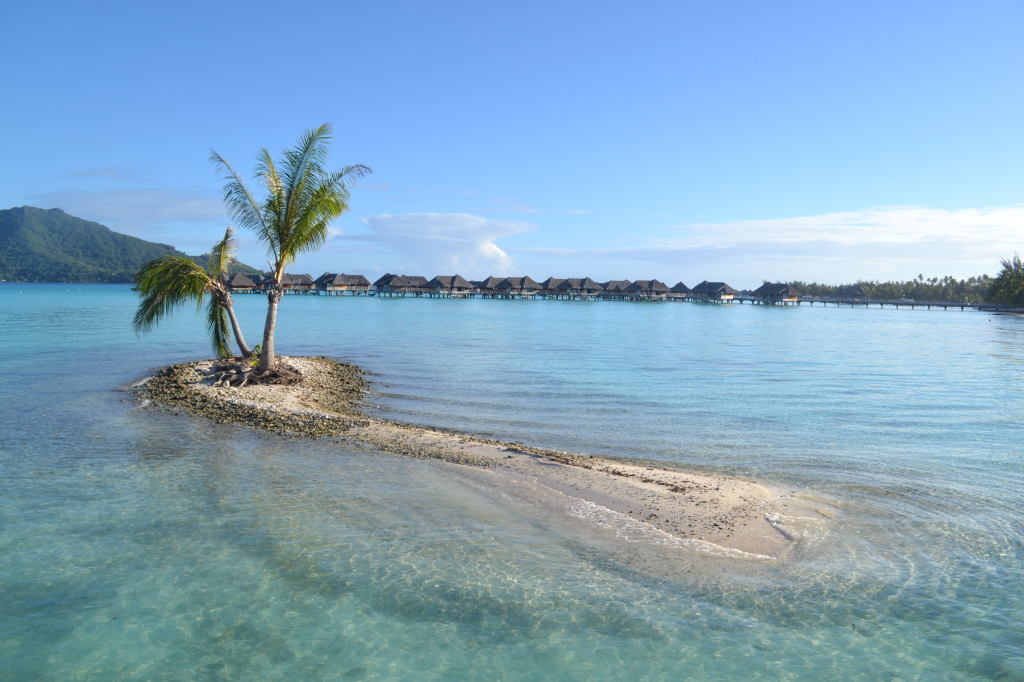 (And whether you're reading this on your lunch break, after a long day at work, or spending your precious weekend time lurking around the site- THANK YOU!)
I hear you, it's tough out there!  You have a house/apartment to manage,  constant errands to run, pets to take care of, and you can never catch a break at work.  Plus, there's homework, tests, and papers if you're a student, and possible children to look after and provide for if you're a parent.  Social life?  What social life?
And then there's travel.  That nagging pit in your stomach that comes when you've been in the same city for too long and you just need to get away and explore some new territory.
I get it, making travel a priority can be difficult. Especially when you only have a few weeks off each year.  But it can be done! I promise you that!
Learn how to make the most of your well-deserved vacation days and put those travel dollars to good use!
A Passion and A Passport is divided into a few main sections:
DESTINATIONS:
---
Easily find all pieces written about specific destinations here, either by me or my team of experts. Can't find something? Look in the search box at the top of the page!
SHORT BREAKS:
---
We've already uncovered that you and I both are part-time travelers, and therefore, need to use weekends and holidays to travel to further our limited vacation time.  But that doesn't mean our adventures need to be boring — you can squeeze so much into the short 48 hours we normally have on the weekend (considering you take a day off for travel time if necessary).
INSPIRATION:
---
After wishing and dreaming of a RTW trip, I finally realized you don't need to be rich to travel, nor be location independent. You just have to want it.  Really want it. You can have a "normal" lifestyle and travel — as long as you make it a priority.
The main goal of this site is to inspire others to travel, no matter your budget or how much time you can spend traveling the world.  I have a full-time 9-5 job (which is actually more like a 7am-5pm gig I got going on right now…), and I somehow still find the time to jet off to new and exotic destinations (every now and then)! Hawaii, Greece, and Israel were pretty epic if you ask me.
Can you achieve your travel dreams while maintaining those unavoidable responsibilities at home?  Yes, it can be done!  That's what I do, and it surely is possible! My friends and family always wonder how I travel so much, so I'd love to share the knowledge with you!
WANDERLUST:
---
We all have a case of wanderlust, some just happen to be larger and less inescapable than others.  If you're like me, you're constantly dreaming of faraway lands and new adventures to embark upon.  Currently, I've got my mind set on Turkey and Iceland.  South Africa and the Philippines would be nice too. Hmm.. how about a road trip down the coast of Italy eating pizza every few miles?  Or swimming with the sea turtles in the Great Barrier Reef?
(I can go on and on and on and on…) So basically, I want to go everywhere.  It's kind of a problem. My Travel Wish List is constantly growing, as it's a never-ending inventory of everything travel-related I hope to eventually do.  Anything I should add to it? I'd absolutely love your suggestions!
A new series, Take Me To, features destinations that I just cannot stop thinking about!  I'll be highlighting one area/region a month, while presenting what I would love to see, activities I'd love to partake in, and all the delicious local cuisine I'd love to stuff my face with.
"But you travel part-time!  How much can you really cure our wanderlust?!" — I'm sure you're asking that exact question.
Thankfully, I have friends who (also) go to some pretty awesome places, and many of them are kind enough to throw a few photos up on my site for all my readers to indulge in.  Trust me — only the most awesomest of the awesome go up, and these turn into
Epic Photo Essays
.  My photos are obviously up there as well, and of course I'll state when pictures are not legally mine.
Proving travel is possible with a full-time 9-5